Concerts are held every 3rd Sunday, April through November and the 1st Sunday of December.
Due to ongoing COVID-19 concerns for the safety of our artists and concert patrons, and in compliance with restrictions on social activities, we anticipate additional concerts will be cancelled, but in the spirit of optimism we will wait to decide as the dates approach. Please return to this site for the most current information on our schedule.

Juilliard Jazz Ensemble
July 16 @ 3:00 pm

-

5:00 pm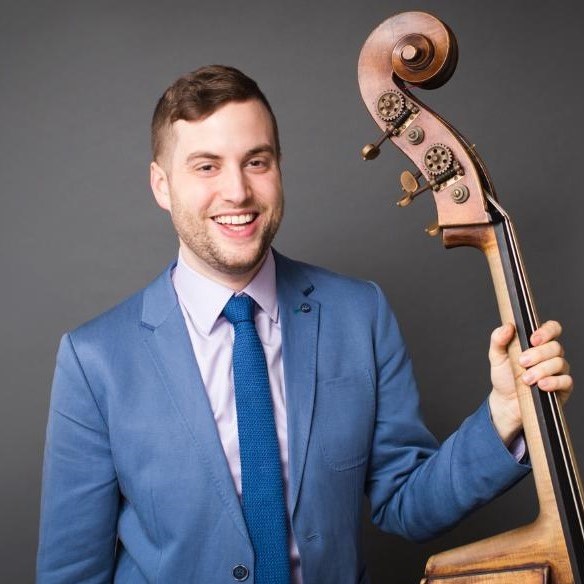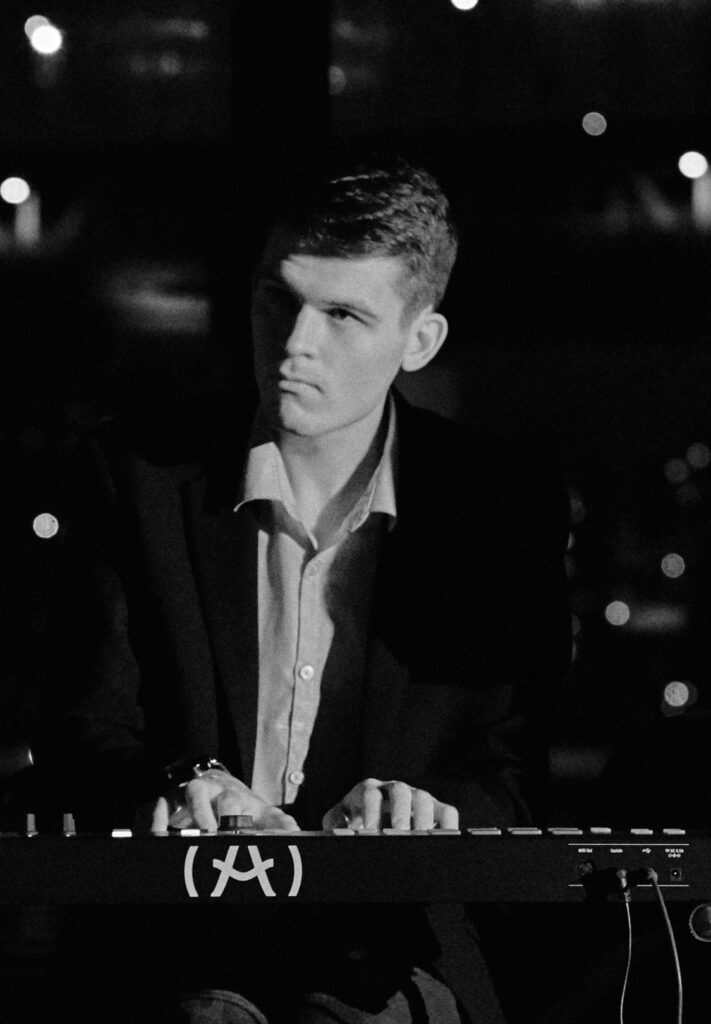 On Sunday, July 16, at 3PM, Friends of Music of Stamford NY presents a jazz concert by the Juilliard Jazz Ensemble, performing as the Tyler Henderson Trio. This current lineup of the Juilliard Jazz Ensemble features three of the most talented young jazz musicians in the world: Oneonta native Tyler Henderson (piano), Peter Glynn (drums); and Nico Martinez (bass). The trio keeps the spirit of swing alive, playing popular classics with fresh twists. This concert is hosted by the First Presbyterian Church at 96 Main Street, Stamford, NY. Admission is by donation at the door; the suggested donation is $12 per person, $6 for seniors & students. There is no charge for those under age 13. Cash or check only; no reservations or advance sales.
Manhattan's Juilliard School is widely regarded as one of the world's leading music schools. Juilliard Jazz, under the leadership of director Wynton Marsalis, offers bachelor's and master's degrees as well as artist diplomas. The department's programming reflects the jazz continuum and its American vernacular roots, as well as the social and cultural vitality of the music. Juilliard Jazz ensembles play more than 50 on- and off-campus performances annually, including international tours, as well as performances at Dizzy's Club Coca-Cola at Jazz at Lincoln Center and the Blue Note in New York City,
A native of Oneonta, New York, Tyler Henderson began playing piano at age 5. At first, he learned music by ear, not starting with classical piano lessons as most pianists do; he then took up saxophone, guitar, and french horn upon entering middle school. He was inspired to play piano seriously upon hearing the work of famous pianists Bill Evans and Vince Guaraldi, and worked hard to develop his skills while participating in his school's jazz band. Tyler moved with his family to Houston, Texas upon his acceptance into the prestigious High School For Performing and Visual Arts. In Houston, Tyler had the pleasure of playing with Wynton Marsalis, Delfeayo Marsalis, Sean Jones, and Don Braden. He was encouraged by masters such as Barry Harris, Javon Jackson, and Robert Glasper through his participation in programs such as YoungArts and the Thelonious Monk Institute All-Star Tour. After being accepted into the Juilliard School in 2019, Tyler moved to New York City to attend school and be a part of the New York jazz scene. Now entering his senior year at Juilliard, Henderson collaborates with many musicians at New York venues such as Smalls, Dizzy's, the Django, and more. He is passionate about the history of jazz and hopes one day to become an educator along with his performance career.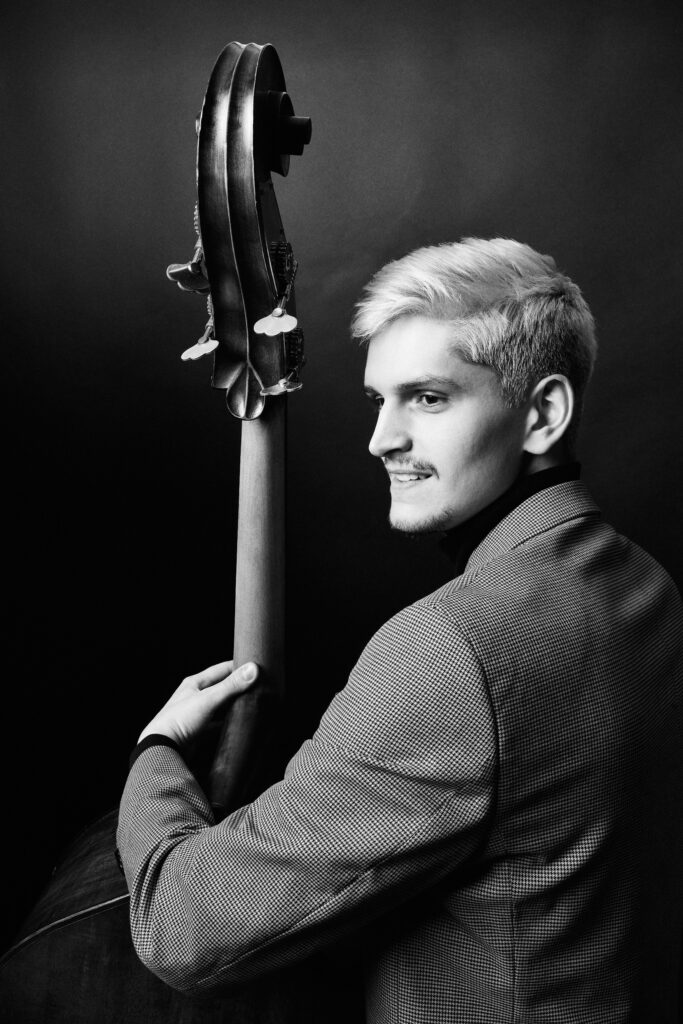 Nico Martinez enjoys performing a wide variety of styles on the upright and electric basses, as well as composing for small ensembles. His talents have allowed him the privilege of playing at esteemed venues such as The Monterey Jazz Festival, Dizzy's Club at Lincoln Center, Bach Dancing and Dynamite Society, 55 Bar, NPR's Tiny Desk Concerts, The Blue Note NYC, and others. Starting in high school in Sacramento, CA, Nico began to take music very seriously and was playing paid jazz gigs within a year. These experiences led to his decision to pursue further education through the Jacobs School of Music at Indiana University, The Brubeck Institute Jazz Quintet, and The Juilliard School.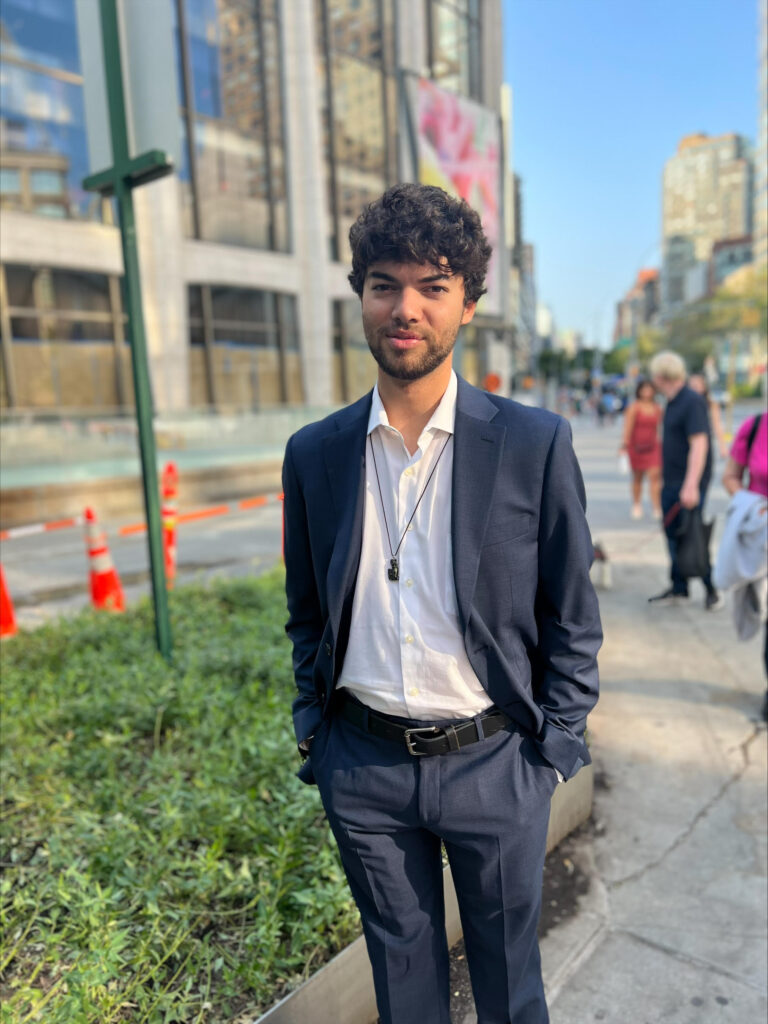 Hailing from Maplewood NJ, Peter Glynn has played drums since a very young age. He studied with his first mentor, drummer and composer Don Peretz, for several years before arriving at Juilliard, where he went on to study with renowned jazz musicians such as Kenny Washington, Billy Drummond, and Donald Vega, among others. Peter played at dozens of jazz festivals and venues in the U.S., Canada, Japan, and Switzerland. Peter recently finished his BM in jazz studies at Juilliard and currently resides in NYC where he's pursuing his career as a musician.
Friends of Music 2023 Season Schedule:
August 27*: Fenimore Chamber Orchestra (*4th Sunday)
September 17: Wynona Wang, piano & Reed Tetzloff, piano
October 15: Delphi Trio
November 19: Benedict Kloeckner, cello & Danae Doerken, piano
December 3: Holiday Concert: Idith Korman, piano

Masks suggested.