Concerts are held every 3rd Sunday, April through November and the 1st Sunday of December.
Due to ongoing COVID-19 concerns for the safety of our artists and concert patrons, and in compliance with restrictions on social activities, we anticipate additional concerts will be cancelled, but in the spirit of optimism we will wait to decide as the dates approach. Please return to this site for the most current information on our schedule.

Mei Stone Wind Trio
September 18, 2022 @ 3:00 pm

-

5:00 pm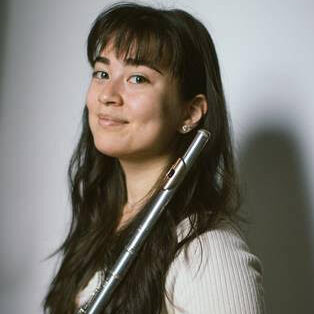 RESERVATIONS REQUIRED as church seating is very limited
E-mail: FOMAdmin@friendsmusic.org
Phone#: 518.918.8003
Masks & social distancing required
By donation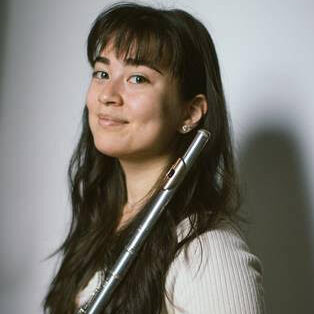 Flutist Mei Stone first discovered her love of music in animated movie soundtracks; since then, she has been fascinated by storytelling through sound and the messages and memories we can share through music. Committed to collaborating with artists of all genres, Mei has performed alongside Claire Chase and the International Contemporary Ensemble, Grammy-Award-winning ensemble, eighth blackbird, and visual artist Anela Oh. Mei received her Bachelor of Music degree from The Juilliard School in New York City under the instruction of Mr. Jeffrey Khaner, principal flutist of the Philadelphia Orchestra. Currently, she is pursuing a master's degree in historical performance on baroque flute at Juilliard and serves as artistic director of the Sound Garden Quintet, whose Seed Sowing Project challenges and redefines the conventions of classical music and brings them to communities across the United States. Outside of music, Mei still loves watching animated movies (her favorite is How to Train Your Dragon), and she also enjoys solo traveling, trying new foods, and running marathons.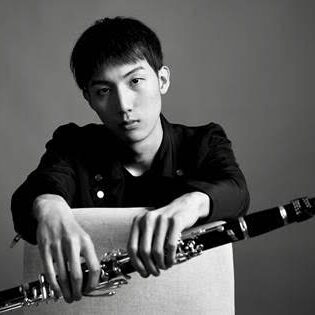 Clarinetist Jin Yingcun Jin has performed and gained praise around the world. Jin was born and raised in an ancient city named Xi'an in China, then moved to New York City at the age of 18. His musical expressions are mostly influenced by the cultures that he has experienced. Jin started to play piano at the age of 8 under the influence of his parents, later began to learn clarinet when he was 11 years old. He has earned praises and awards along the way of learning clarinet. One of the most important appearances in the music world is joining the 2018 Kitakaruizawa Music Seminar in Japan, where he met his mentor, Charles Neidich. As a member of Juilliard Orchestra and New Juilliard Ensemble, clarinetist Jin has performed in some most renowned venues in New York City and premiered contemporary pieces.

Bassoonist, Tristan Baban is completing his Master of Music degree at the Juilliard School, where he studies with Judith LeClair, Principal Bassoon of the New York Philharmonic. Previously, Tristan had studied with William Short, Principal Bassoon of the Metropolitan Opera. During his six years, he has performed all positions in the Juilliard Orchestra, Opera Orchestra, Chamber Orchestra, Wind Orchestra, and Lab Orchestra. Notably, Tristan was the Principal Bassoonist for the Juilliard Orchestra at its Bernstein Centennial Concert at Carnegie Hall in 2018. In recent summers, Tristan attended the Texas Music Festival in Houston, the Suoni Dal Golfo Music Festival in Lerici, Italy, and the Kent/Blossom Music Festival, the summer home of the Cleveland Orchestra in Kent, Ohio. In high school, he was Principal Bassoon for the American Youth Philharmonic Orchestra in Fairfax, Virginia. In 2015, he won their Concerto Competition for Wind and Brass and performed Weber's Bassoon Concerto with the orchestra. He was also Principal Bassoon for the Virginia All State Orchestra in 2015 and 2016.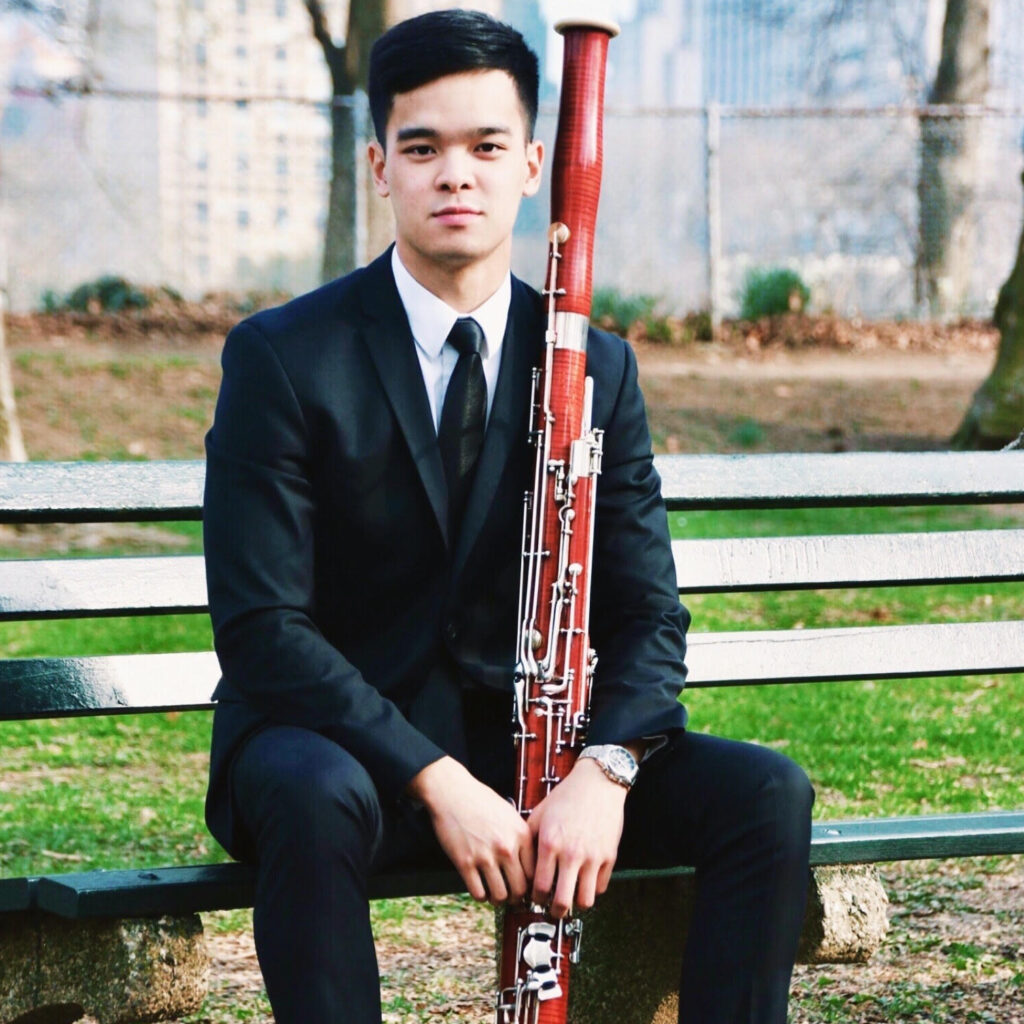 At Juilliard, Tristan has participated in the Gluck Community Service Fellowship Program, where he and other students perform for patients at healthcare facilities in New York City. He also participated in the Morse Teaching Artist Program, where he provides intense music instruction to 4th and 5th graders at an elementary school in New York City. Born in Fairfax, Virginia, Tristan began violin lessons at age 4 and bassoon lessons at age 11. He continued to study both instruments until his senior year in high school, when he chose the bassoon for his life's work. Dedicated to community engagement, Tristan plays the violin and bassoon at recitals for churches, charities, retirement homes, rehabilitation centers, hospitals, and other nonprofit
institutions.