Concerts are held every 3rd Sunday, April through November and the 1st Sunday of December.
Due to ongoing COVID-19 concerns for the safety of our artists and concert patrons, and in compliance with restrictions on social activities, we anticipate additional concerts will be cancelled, but in the spirit of optimism we will wait to decide as the dates approach. Please return to this site for the most current information on our schedule.

CANCELED Kristina Marinova, piano
May 1, 2022 @ 3:00 pm

-

5:00 pm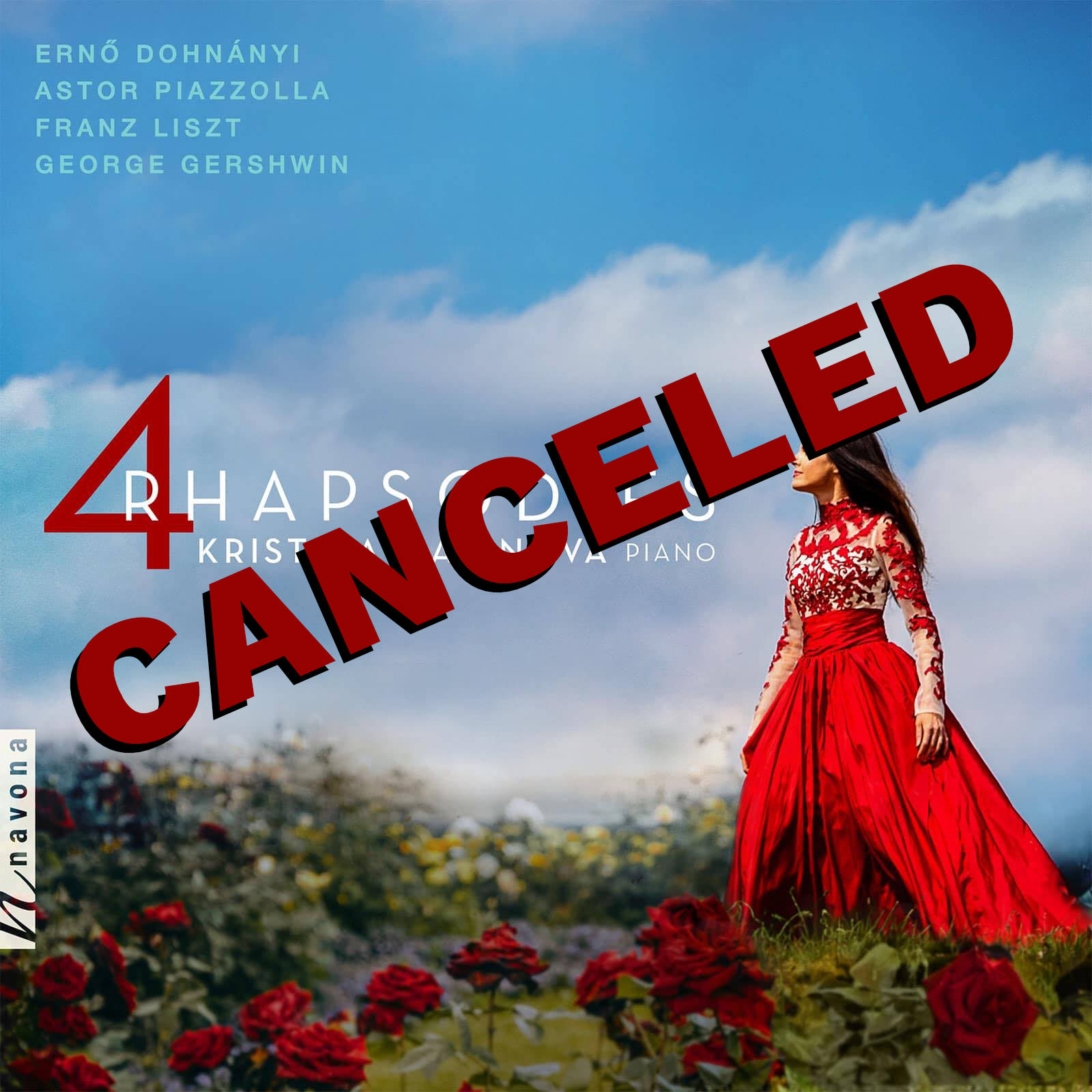 A bonus concert in the beautiful month of May! Critically acclaimed pianist Kristina Marinova performs four rhapsodies not often heard together in a live performance. These works for solo piano present a range of technical demands as well as contrasted moods, colors, and tonal progressions. They express spontaneity and bursts of improvisation with interplay between stark drama, dance, virtuosity, and dazzling yet tender reflection.
CANCELED DUE TO UNFORESEEN CIRCUMSTANCES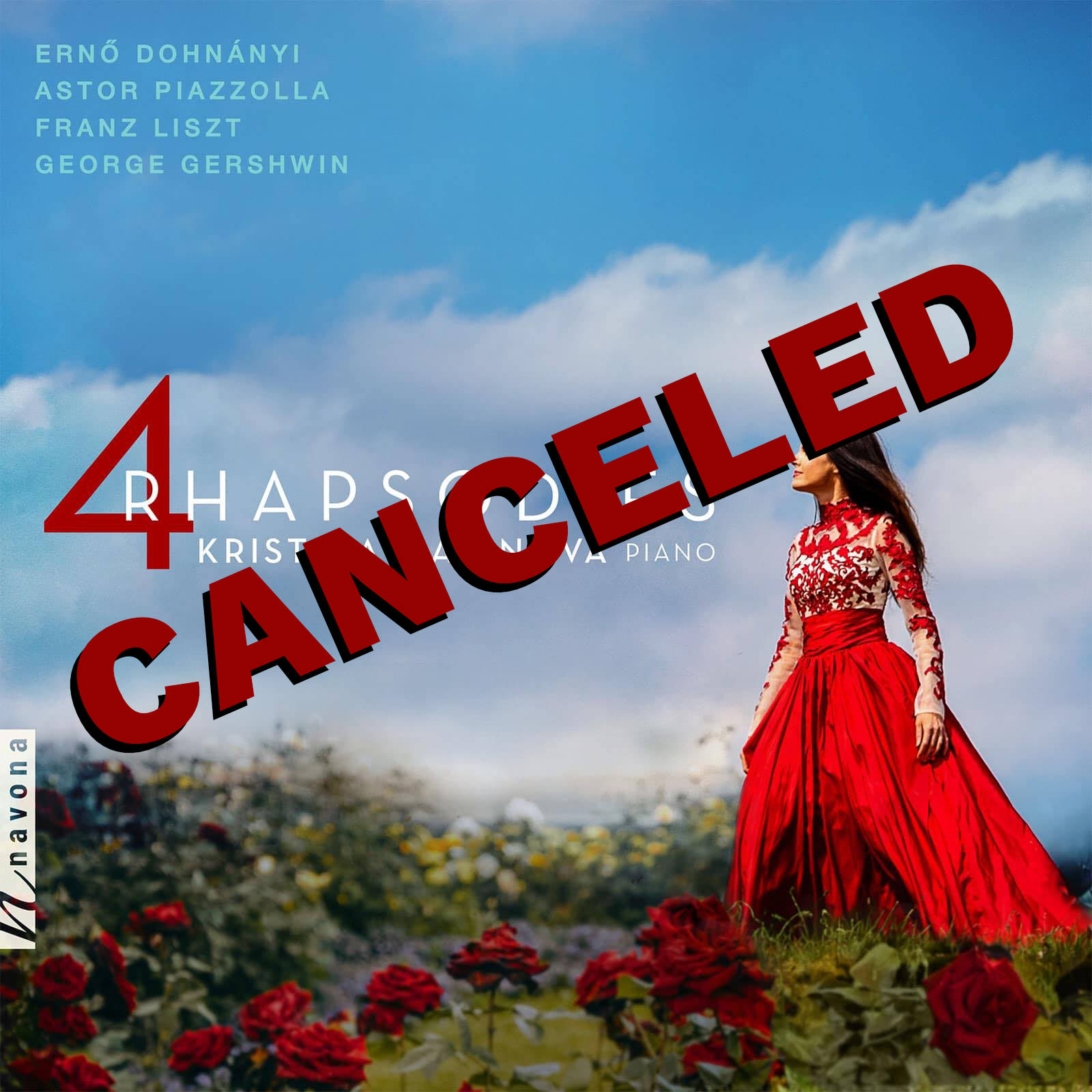 Kristina Marinova has been described as a virtuoso pianist with extreme energy and youthful vibrance. Her clear and precise tone enhances her stormy expressions and performances, full of grace, serenity, style, and beauty.
She is currently working on a new concert series in New York, a music festival in France, as well as numerous collaborative concerts in the US and Europe. Her next recording project will be the Goldberg Variations, BWV 988 by Johann Sebastian Bach.
A native of Plodiv, Bulgaria, Kristina entered the world of art at the age of four. She was accepted to the National Academy of Music and Dance for Gifted Children "Dobrin Petkov" and went on to attend the National Conservatory of Music in Sofia, Burgaria. The pianist holds a Masters Degree in Piano Performance from the University of Michigan, where she was offered a full graduate fellowship and later was invited to specialize at the Keyboard Collaborative Arts Program at the University of Southern California(USC).
Kristina has appeared in major music festivals as a performer and educator and has collaborated with some of the world's most prominent musicians. She has also been awarded numerous prizes and fellowships including the Virtuoso Etudes Piano Competition, German Compositions Piano Competition, Piano Solo Concerto Competition for the Bulgarian Symphony Orchestra, the Ohrid Summer Festival, UCA Piano Concerto Competition and UCA Piano Competition, and the Arts on Tour- Arts Council.