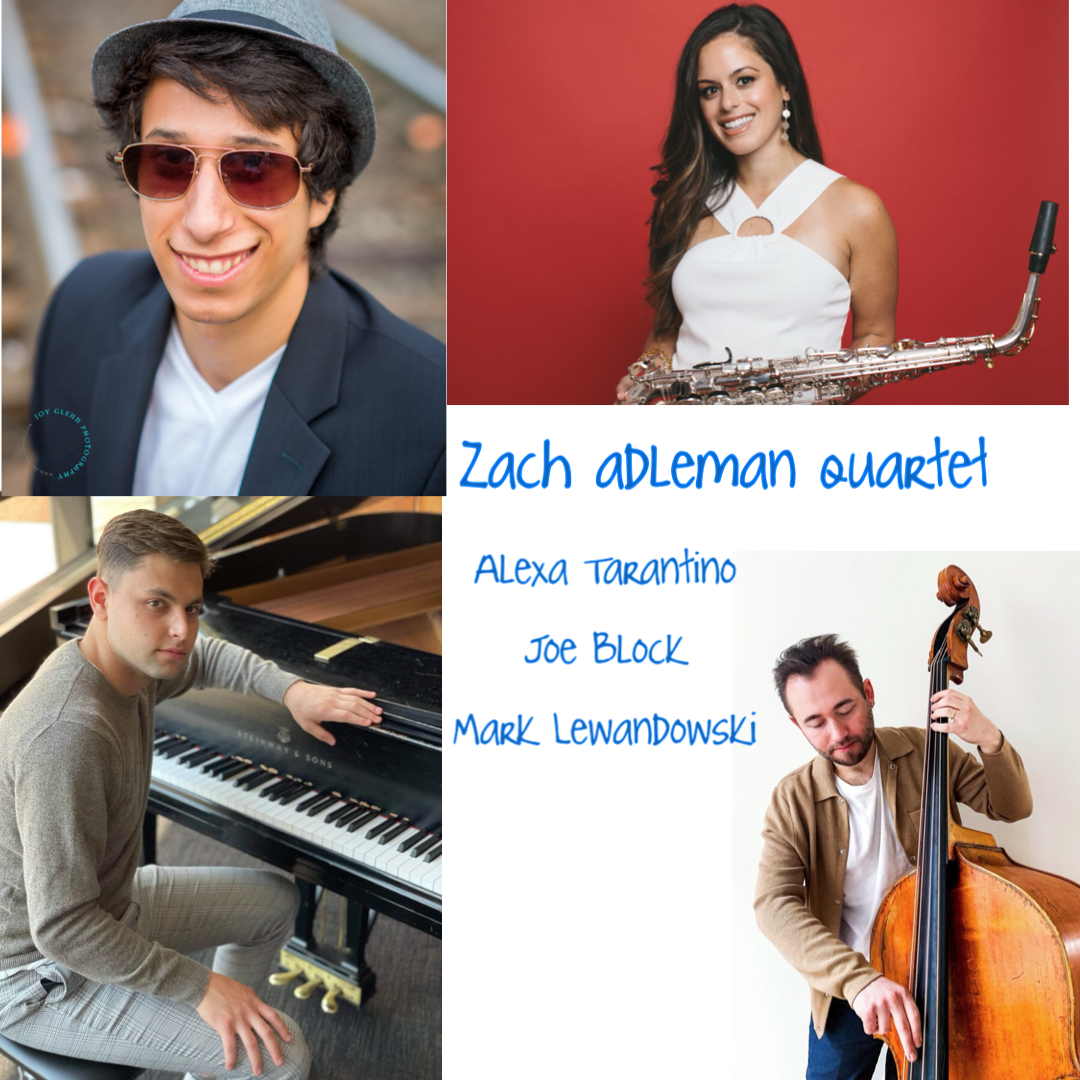 Churchill Historic Park District
158-170 W Main St, Stamford
An outdoor jazz concert at the Churchill Historic Park District
158-170 W Main St., Stamford, New York 12167
Playing selections by Frank Sinatra, Thelonious Monk, Art Blakey, and others.
RESERVATIONS RECOMMENDED as tent seating is limited; walk-ups will want to bring a lawn chair and arrive early to sign in.
E-mail: FOMAdmin@friendsmusic.org
Phone#: 518.918.8003
Masks & social distancing encouraged.
Rain or shine (under a tent).
In-person donations welcome.